How To Care And Maintain The LW177S?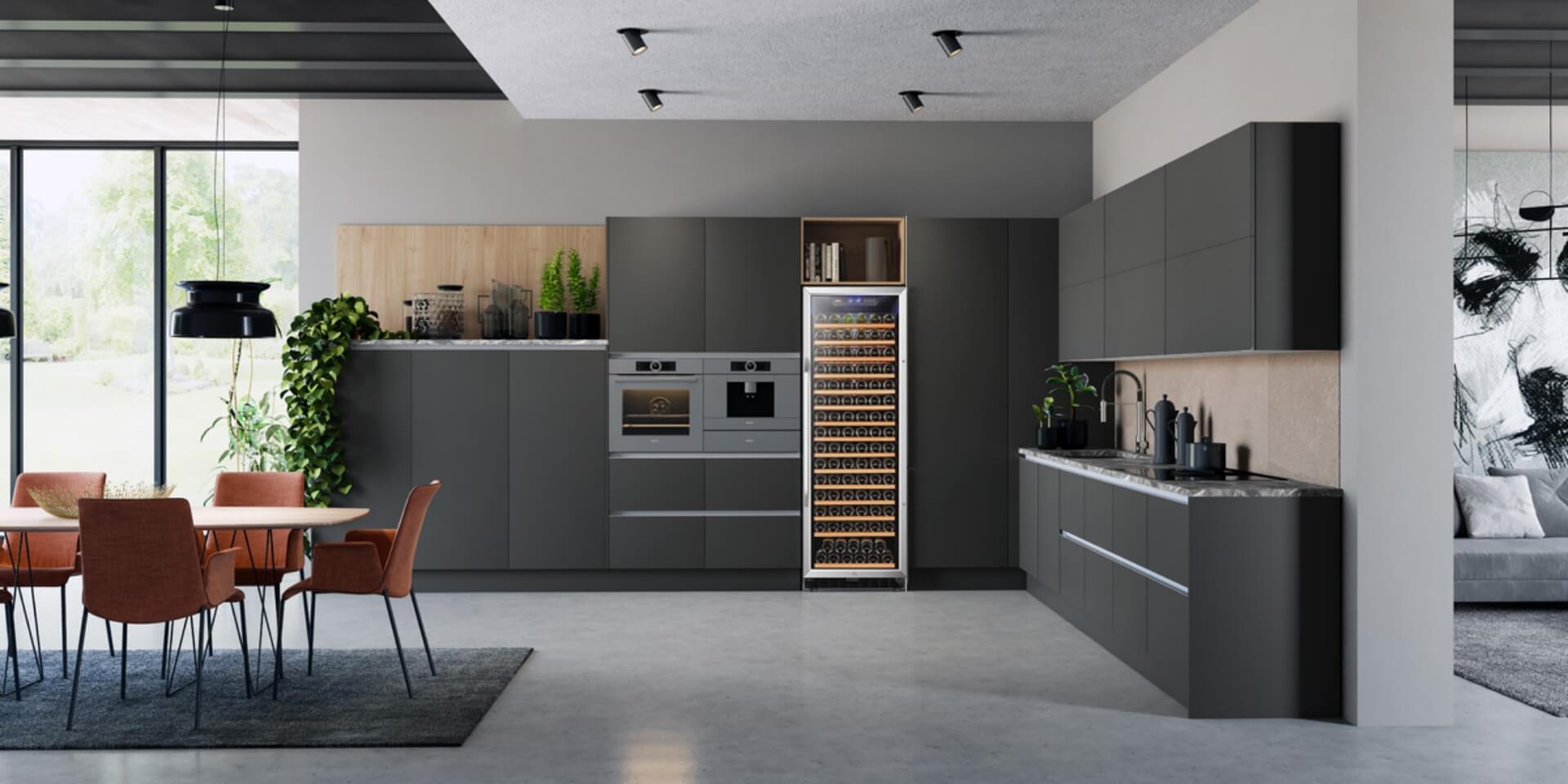 Ever wished you could head to your kitchen or cellar and grab a perfectly chilled bottle of white? With Lanbo LW177S wine cooler, this dream becomes a reality. If you learn to take good care of your unit, you'll reduce the chance of unexpected faults and problems, ensuring that your wine stays at the perfect temperature all year round.
First and foremost, you need to make sure that your wine cooler is always clean. You should clean it regularly so that you are able to store your wines safely and also free from any unwanted bacteria. This will also prevent any bad odors to come out of your wines.
Secondly, you do not expose your wine to direct sunlight as this can fade the color of the bottle and also destroy the aromas of your wine. To avoid this problem, you should store your wine and put the unit indoor. Such as, kitchen, basement, living room or study.
To clean your wine cooler, you can use a spray bottle of water or a sponge with alcohol. There are also some very useful cleaning agents available in the market these days. Just make sure that you also rinse the container after applying it. Also, it is important that you keep the place in which you are storing the wine cooler clean. You can use a broom or vacuum cleaner to clean the entire place.
Last but not least, when the time comes for you to store your wines in the wine cooler, you need to store them on a horizontal surface. This is because LW177S is a vertical wine cooler and it will increase the risk of wines spilling over if the level of humidity is not constant.
---