How To Keep The LW162DD Wine Cooler Working Effectively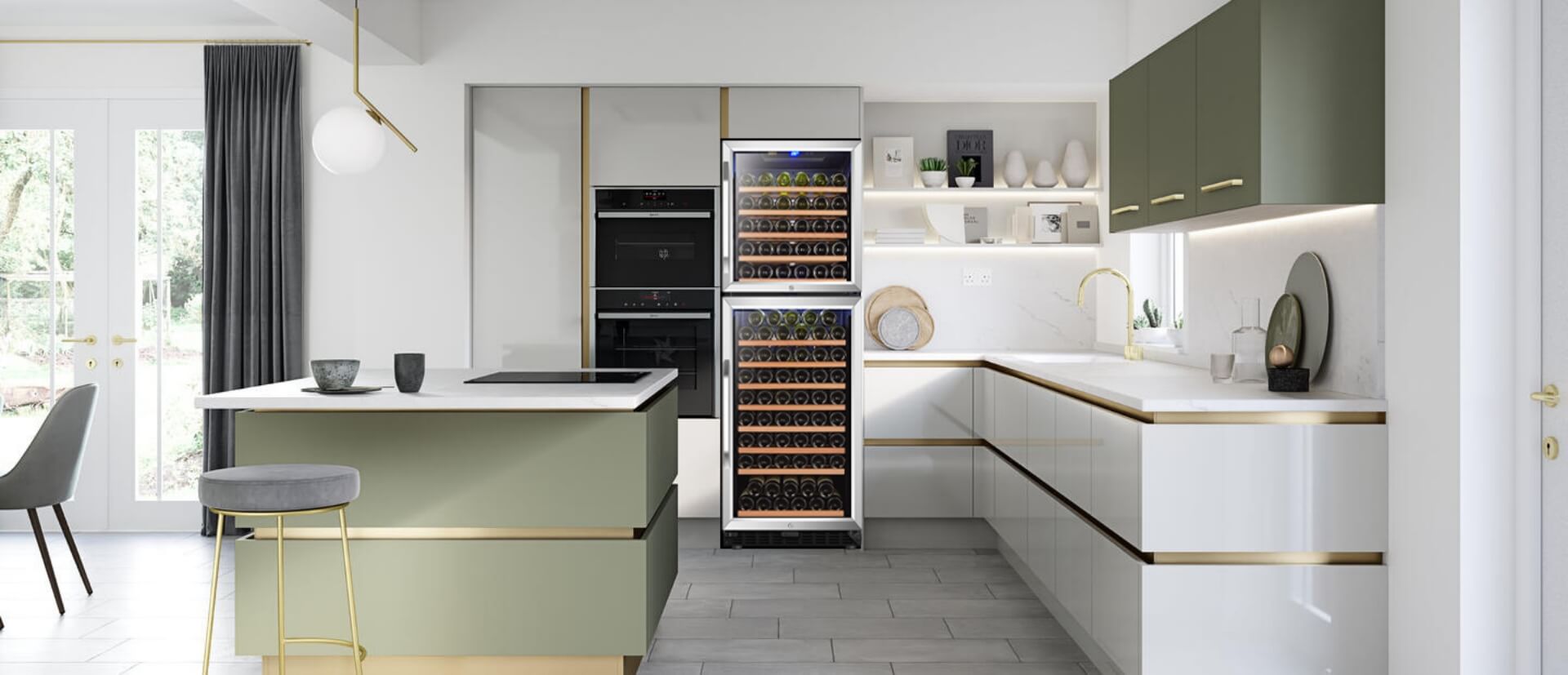 If you love drinking wine, and you happen to have the best Lanbo LW162DD wine cooler available, your wine cooler needs can be fulfilled on a regular basis. You may notice that it starts to go bad and the wine you enjoy from it gets scratched or even loses its deliciousness. Interestingly, there is a way to use it to preserve the quality of the wine and ensure its flavor remains attractive for a long time. However, it is important to realize that your wine cooler requires adequate care and maintenance to operate effectively.
1. Ensure proper installation
After purchasing the LW162DD wine cooler, the next step is to properly install the wine cooler after choosing the ideal location for it. This is one of the most critical technologies to make sure everything runs efficiently. After unpacking, allow your device to stand upright for at least 24 hours. As with almost all wine refrigerators, it is important to ventilate the refrigerator before plugging it in and filling it with wine. Drying in the refrigerator removes any odors that may linger and affect the quality of the wine.
2. Regular cleaning
By regularly cleaning the LW162DD cooler, you will ensure that the unit will function properly. It is natural for dirt and grime to build up in fans or wine cooler components, which can lead to blockages and, ultimately, breakage. Before you start, you will need to open the device and remove all wine bottles. We recommend using non-abrasive cleaning products to protect the interior of the refrigerator. Be very careful when wiping the inside of the refrigerator to avoid accidental damage to the refrigerator.
3. Solve the problem of wine cooler
When maintaining the LW162DD wine refrigerator, you must also keep an eye out for some signs of internal damage.
Water Leaks - Water leaking in or around the cooler is usually a sign of condensation. This can happen if you accidentally open your wine cooler, or if your wine cooler is accidentally closed. If the leak does not go away, you may wish to contact customer service.
Mold - Mold grows in dark, cool places. Try baking soda to absorb excess moisture and stop mold.
Fan issues - If one or both fans stop working, the temperature in the wine cooler may start to rise. Make sure the fan is not blocked and look for signs of excess dust or debris. If none of these are problems, you may need to replace the fan.
Many people who are using the LW162DD wine cooler for the first time do not realize that good wine cooler maintenance is essential. If you learn to take good care of your wine refrigerator, you'll reduce the chance of unexpected breakdowns and problems, ensuring your wine stays at the perfect temperature year-round.
---