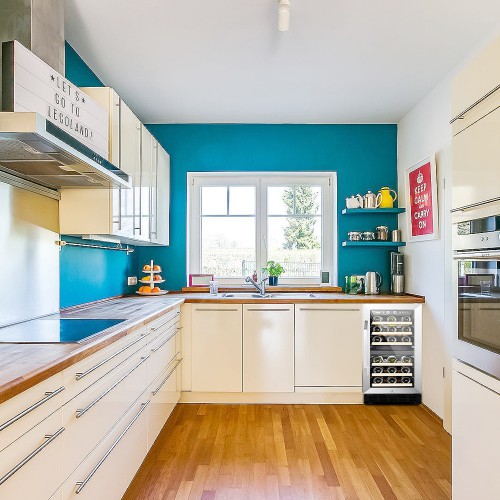 30/09/2019
Whether you're looking for a starter cellar or really dependable storage, our LW28D is the economical solution. The 28 bottle dual zone, built-in or freestanding cabinet is highly effective protecting your investments with high quality wine storage technology. This is perfect wine cellar to have in the pantry, basement or family room.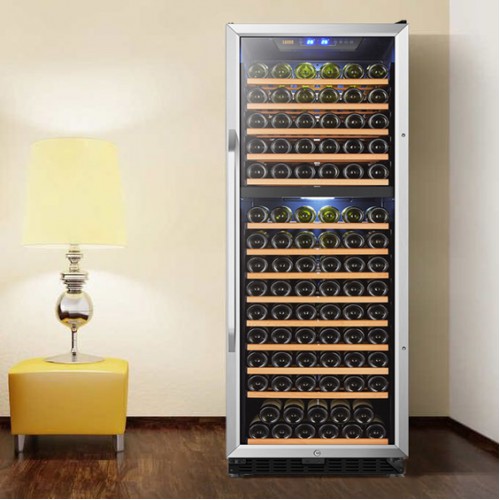 29/09/2019
This LW165D dual zone wine cooler is ideal for storing and serving your favorite red, white and sparkling wines. Equipped with high performance compressor cooling for years of dependable service and performance.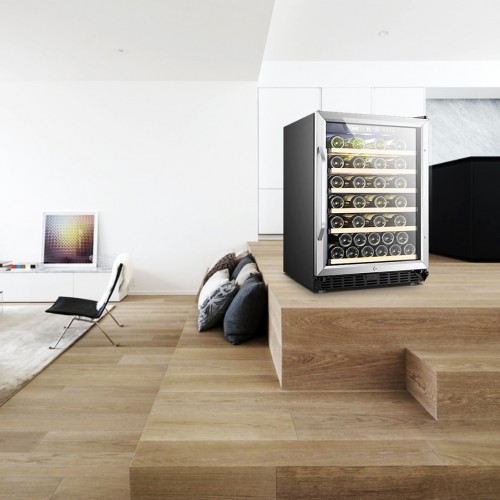 25/03/2019
Most senior winelover have known how to store and aging their collections with wine fridge or built wine cellars. New wine lovers may not know exactly how to take care of their wine properly. It is not a proper way to put your wine collections into regular refrigerators. Instead, you need to invest a wine cooler. Here is what you need to know about wine fridges.